Your clients need your legal expertise. But often, it's the non-legal work that can take up large portions of your time, and your team's time. Let CSI handle the administrative burden of third-party record retrieval and deposition scheduling so you and your team can focus on the strategic legal work that most benefits your client.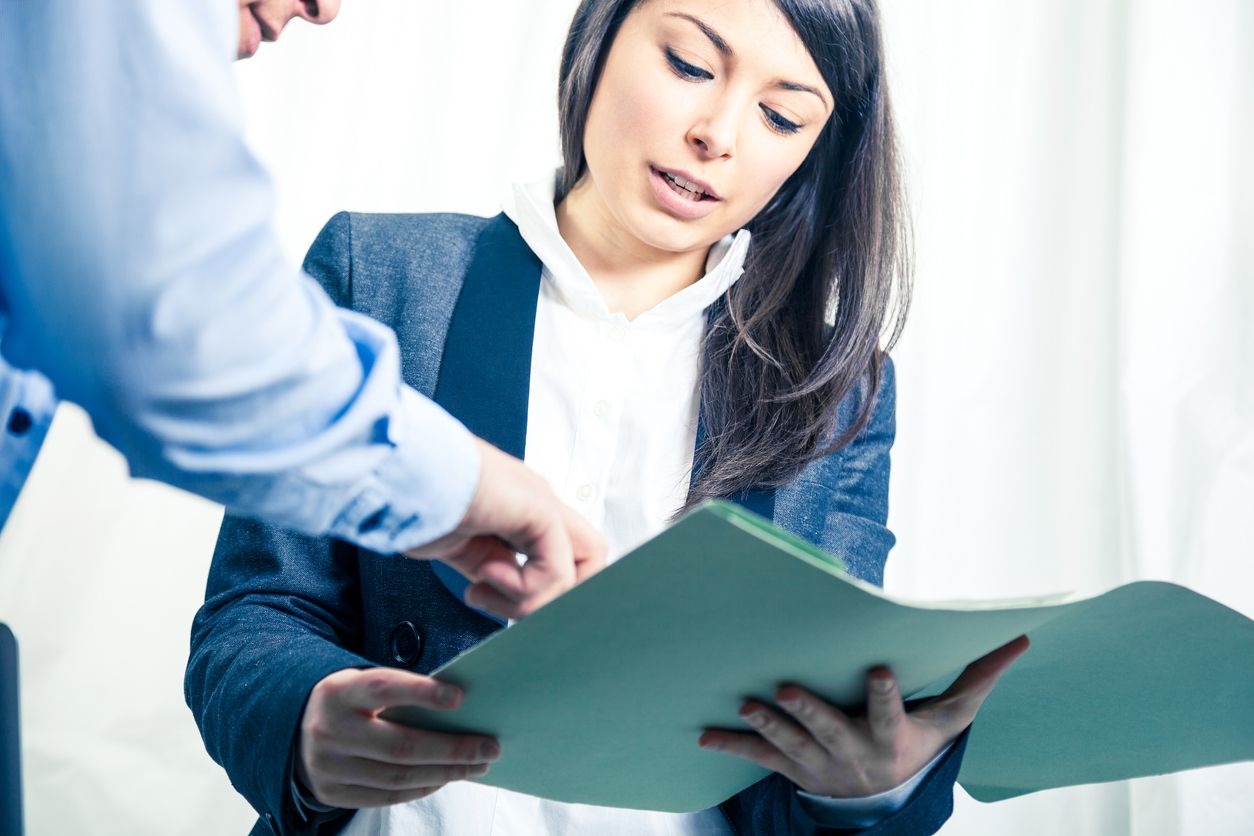 Industry-leading records retrieval

CSI has years of experience retrieving third-party records and can handle all your client's needs. Our team has extensive experience drafting authorizations, subpoenas and Depositions on Written Questions, domesticating subpoenas and managing process service. We take care of all location and address confirmations, and front all custodian fees. And our follow-up with custodians on records retrieval is unmatched. Law firms who use CSI for third-party record retrieval appreciate our personalized service and that they always deal with a real person for any orders or questions.
Court reporting & deposition services

CSI has a global network of the top certified court reporters. Most court reporters in the CSI network have also become Certified Realtime Reporters. In addition to court reporters, CSI has an extensive network of videographers, interpreters, and facilities, plus real-time capabilities, desktop videoconferencing, and all other deposition technology hardware and services to provide whatever your client needs for your deposition, arbitration, mediation, or hearing.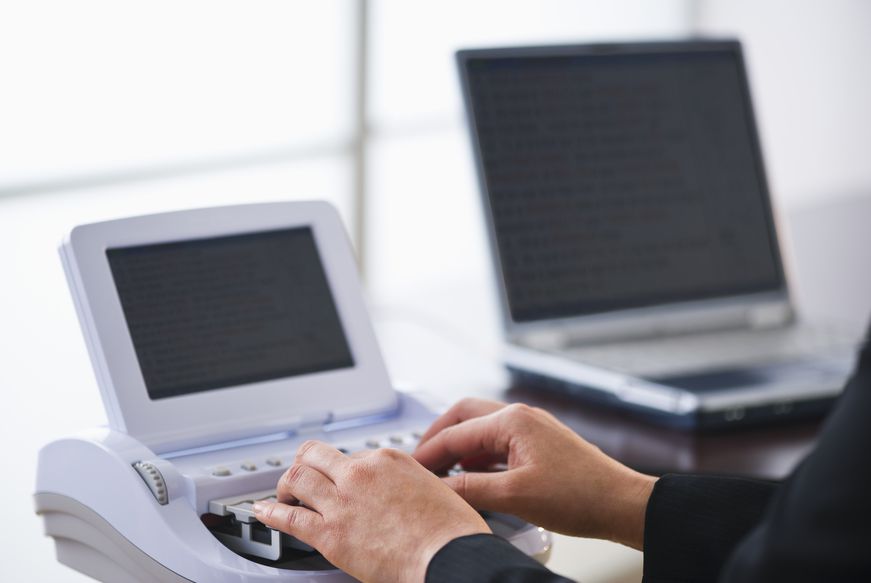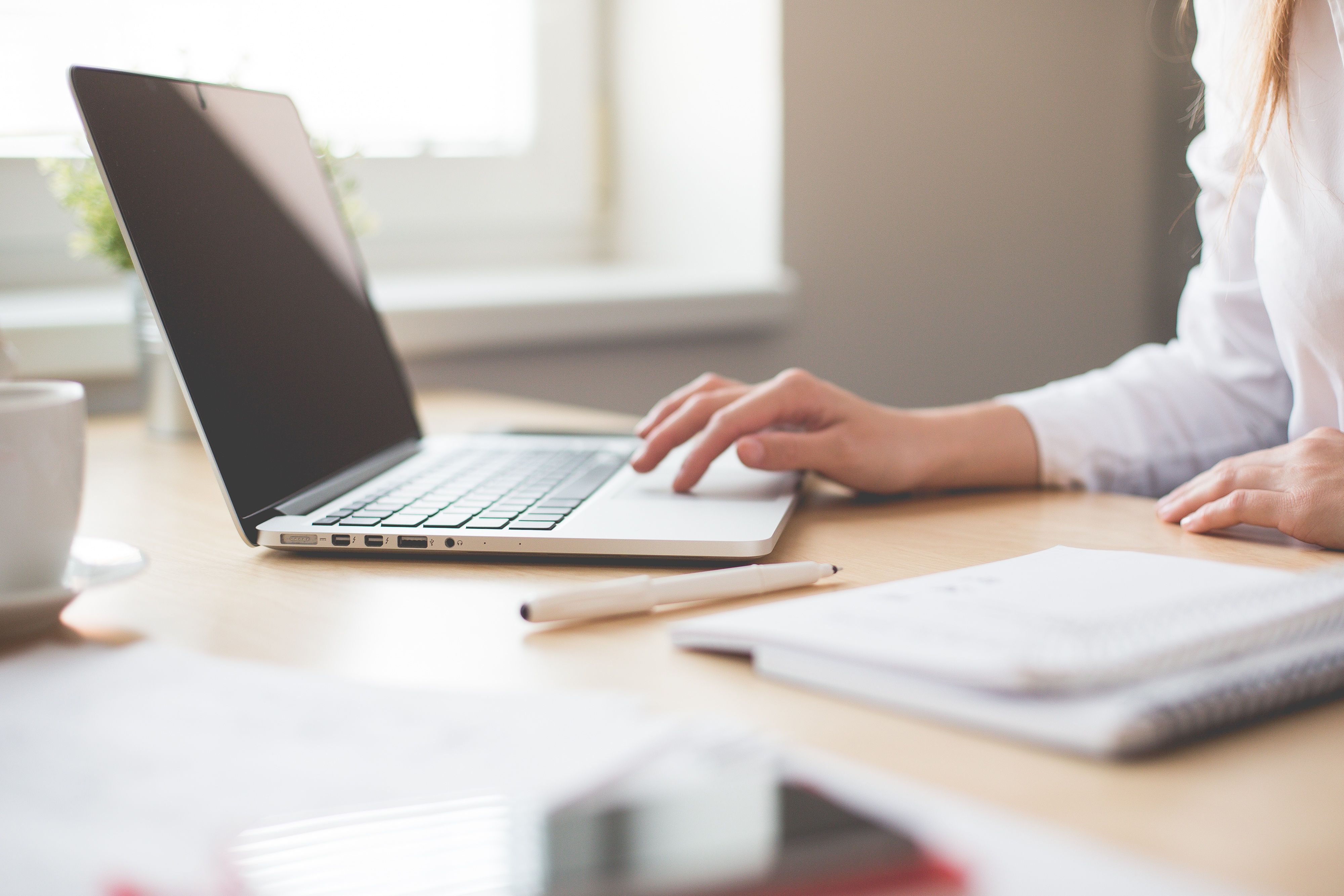 Records Retrieval Database

CSI provides easy access to your records orders through our HIPAA-compliant online repository. Once an order is received and entered into our database, a personal profile is created for the scheduling party to manage their records order online.
Records are visible and accessible from order-submission to production. During the records retrieval process, order updates are sent to the scheduling party by email through our secure web portal. Records received by custodians of record can be viewed, printed and saved from our secure web portal as well.