LITIGATION PSYCHOLOGY
Proactive preparation drives positive outcomes.
Utilizing research during the litigation process provides additional data and insight to drive positive outcomes. CSI uses scientifically-tested psychological methodologies – conducted by Ph.D.-level researchers – that are proven to contain costs and significantly increase the likelihood of a favorable outcome.
Litigation Risk Assessment
CSI's research methodology has been refined over three decades to generate the most scientifically valid estimates of litigation risk and exposure used for deriving settlement strategies. CSI consultants can forecast likely outcome scenarios and accurate damages ranges for your clients. This early research has saved many CSI clients millions of dollars.
speak with our experts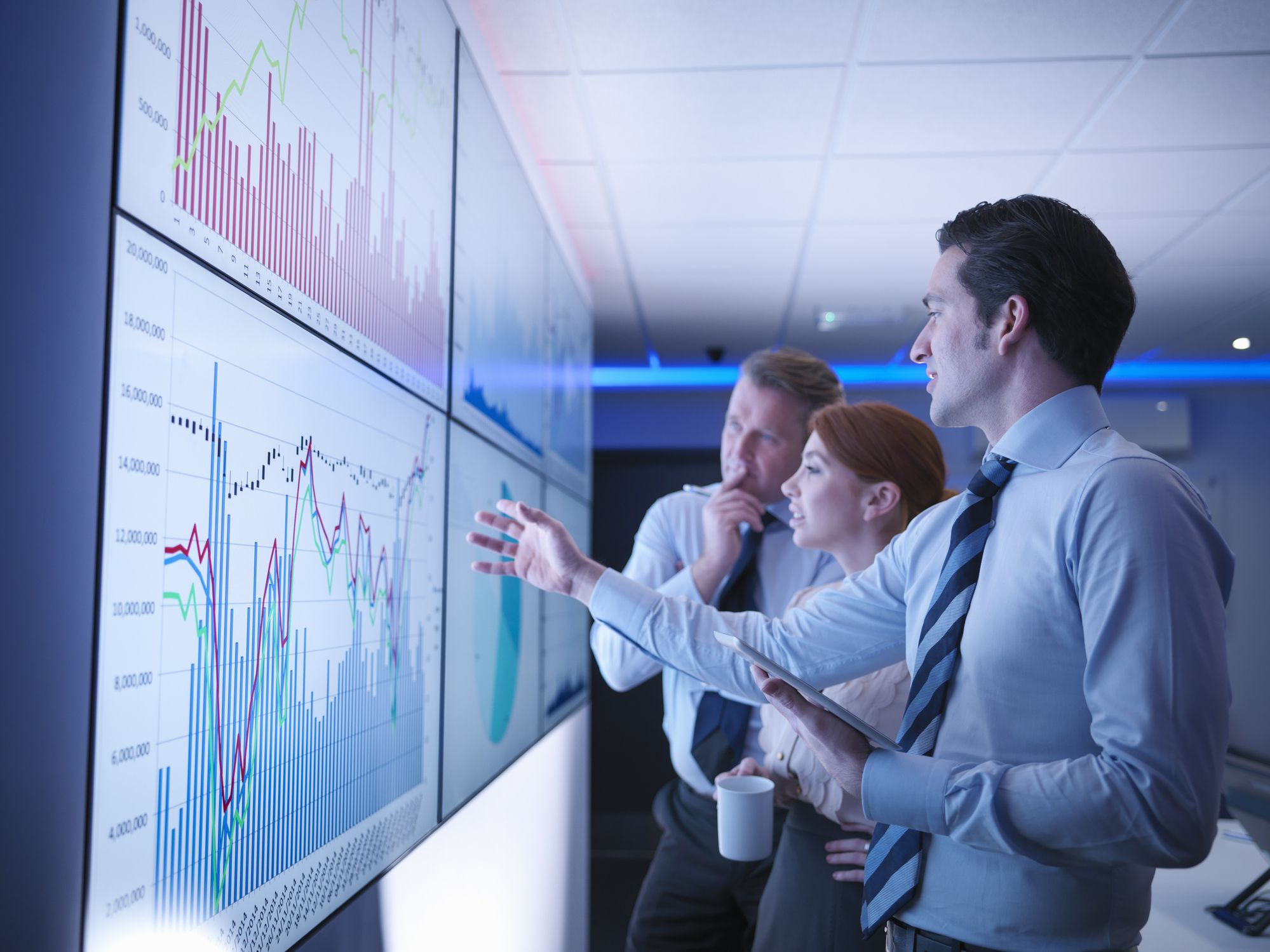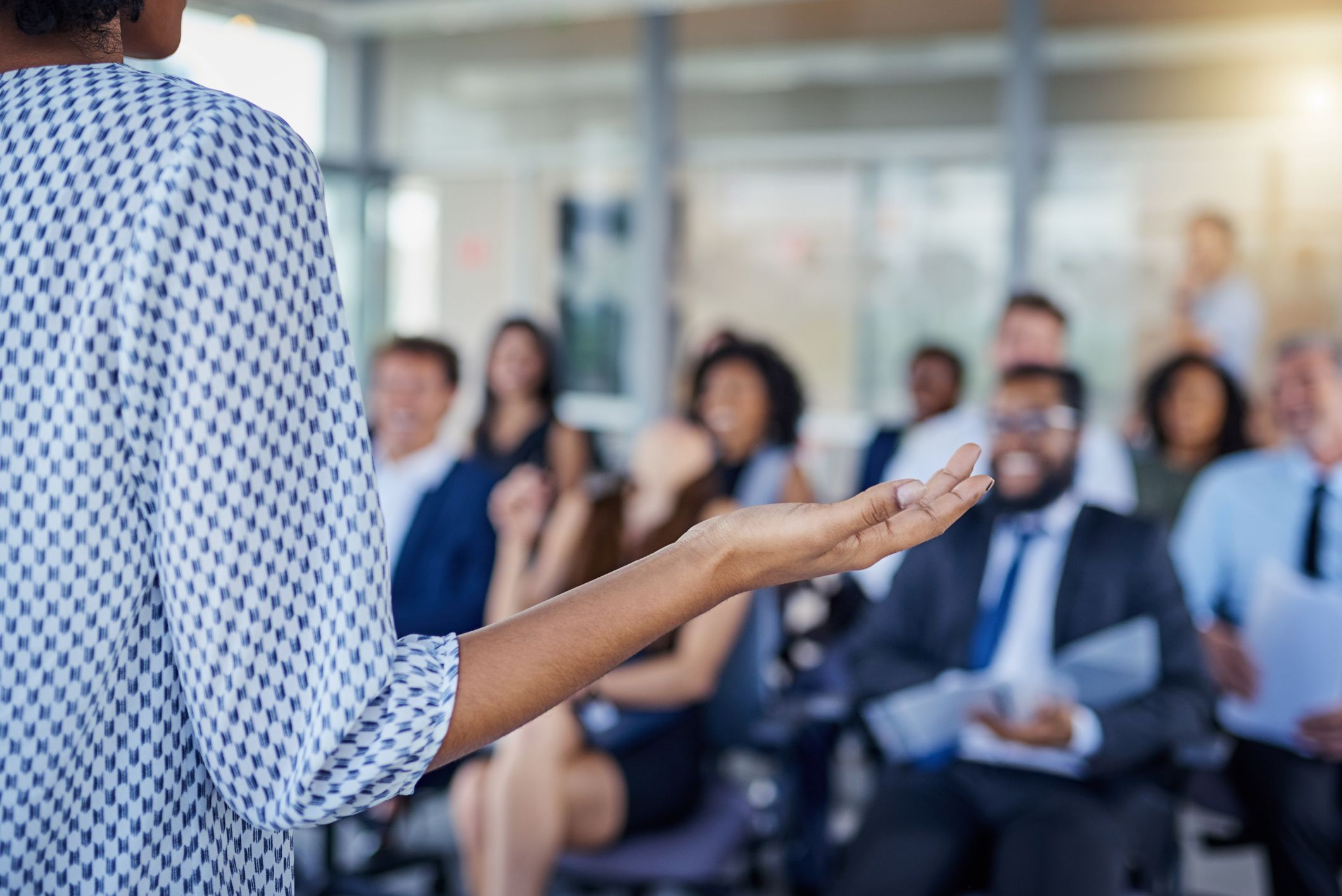 Pretrial research in the form of focus groups is essential to inform how the elements of your client's case – the litigants, evidence, themes, and witnesses - are likely to be viewed by the triers of fact. Focus groups can test the unknowns of early case assessments and can arm your team with the insights to approach settlement negotiations with accurate projections, maximizing strategic positioning for your client.
contact us to discuss your case
Witness Effectiveness Training
Your case is only as strong as your weakest fact witness. Poor deposition testimony can drastically harm settlement values for your client and is the top cause of adverse trial verdicts with high damage awards. Our analysis of thousands of deposition transcripts reveals that 95% of damaging and/or ineffective testimony can be traced to two specific neuro-psychological errors: 1) cognitive processing errors and 2) emotional-survival response errors. CSI has constructed a sophisticated and tested neuro-psychological training program to help witnesses avoid making these errors, thus protecting your client from increased economic exposure and vulnerability.
schedule a complimentary consultation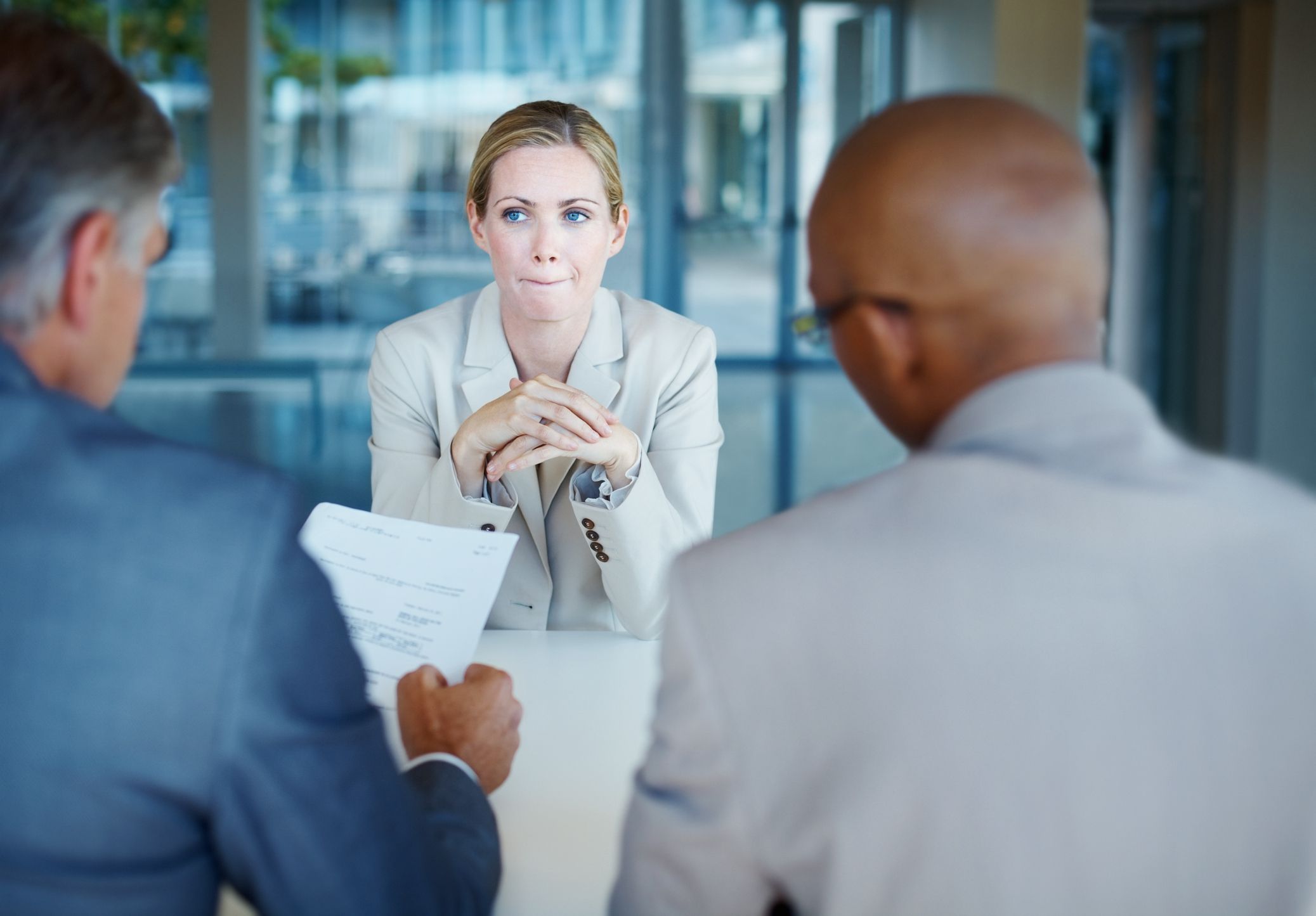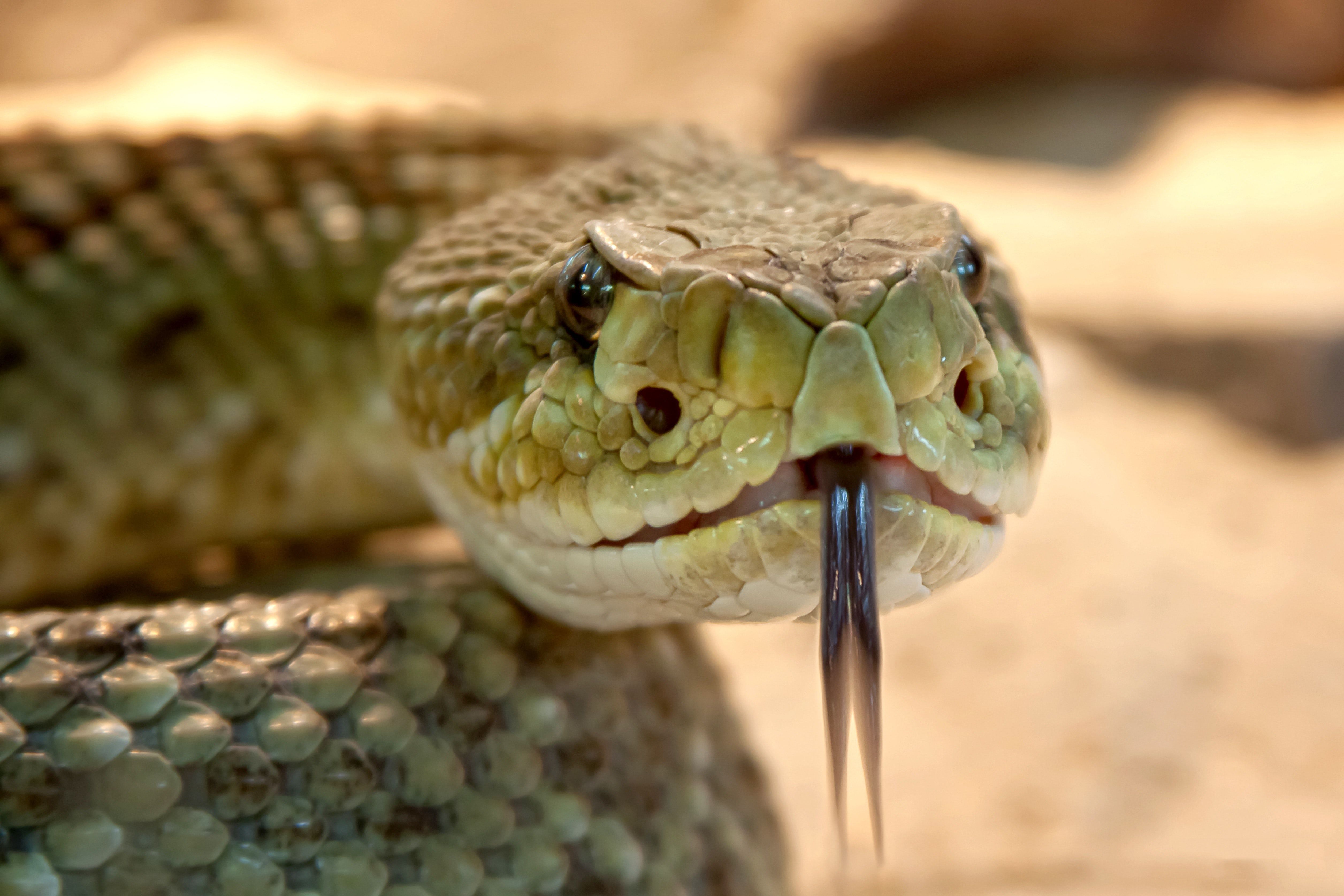 Reptile attorneys prey upon the natural psychological tendencies of witnesses and jurors. Their manipulative tactics compromise witnesses, and their exploitation of communications principles seduces juries. Ultimately this psychological warfare forces disproportionate or inappropriate verdicts and can completely change the trajectory of your client's case. Traditional witness training does not adequately prepare witnesses to sidestep the manipulative questioning about safety, danger, or responsibility. The CSI team's doctoral-level training in cognitive and behavioral science has led to the development of the leading Anti-Reptile instruction available. CSI's Anti-Reptile program enhances our mock trial and witness effectiveness training services during discovery and guides our recommendations for voir dire, opening statements, and witness preparation leading up to trial.
talk to our anti-reptile experts
Corporate Representative Training
Your client's selection of a Corporate Representative is critically important due to the high expectations for their testimony at deposition or trial. CSI has developed a Bootcamp program to evaluate and assess potential Corporate Representatives, as well as a Refresher program for current Corporate Representatives.
The CSI Corporate Representative Training Bootcamp includes cognitive and emotional training plus personalized training for each individual in the program. Through the Bootcamp, your client can assess and evaluate specific Corporate Representative candidates - before they are designated – to ensure they are fully prepared for their role.
contact us to learn more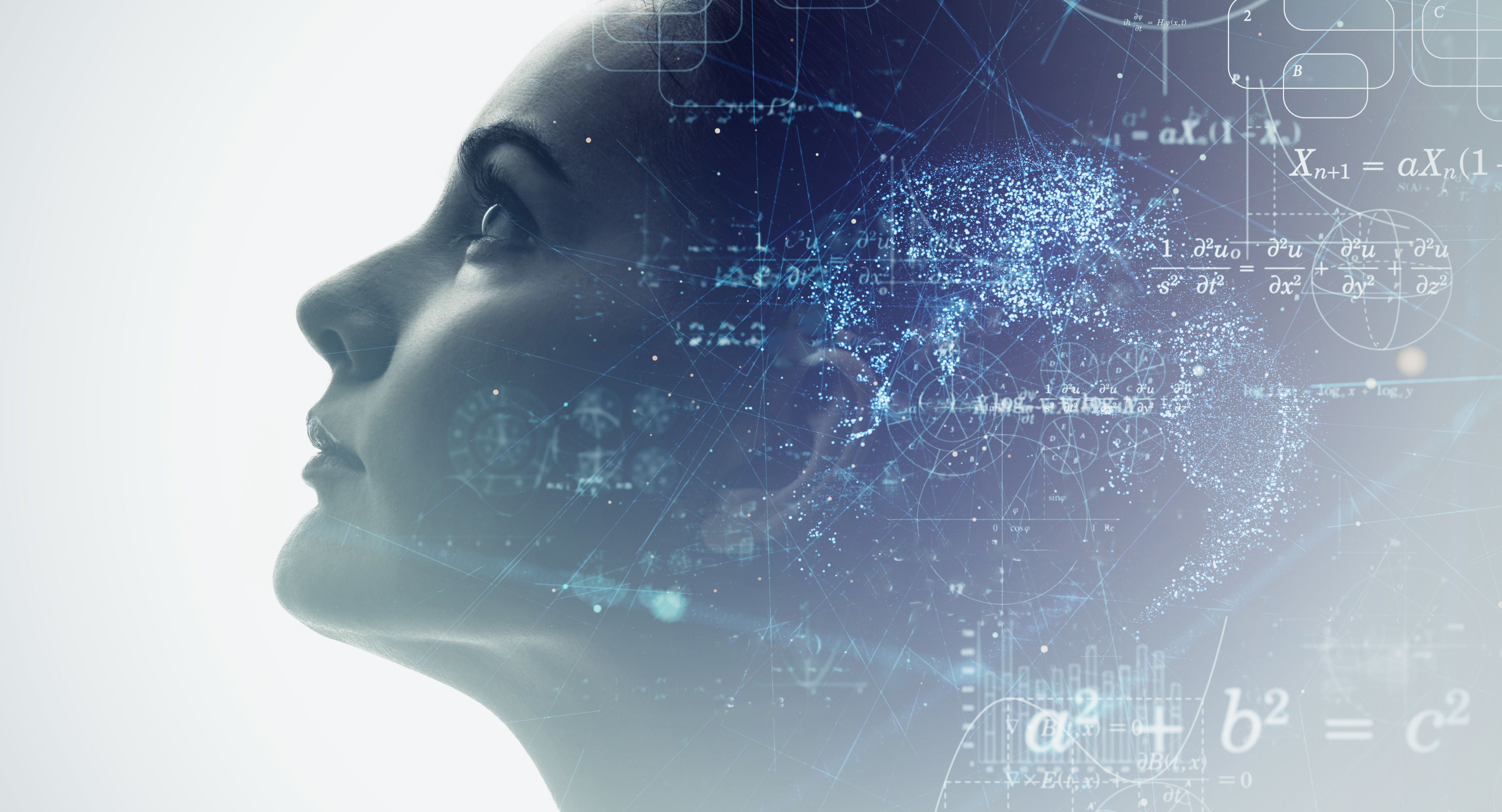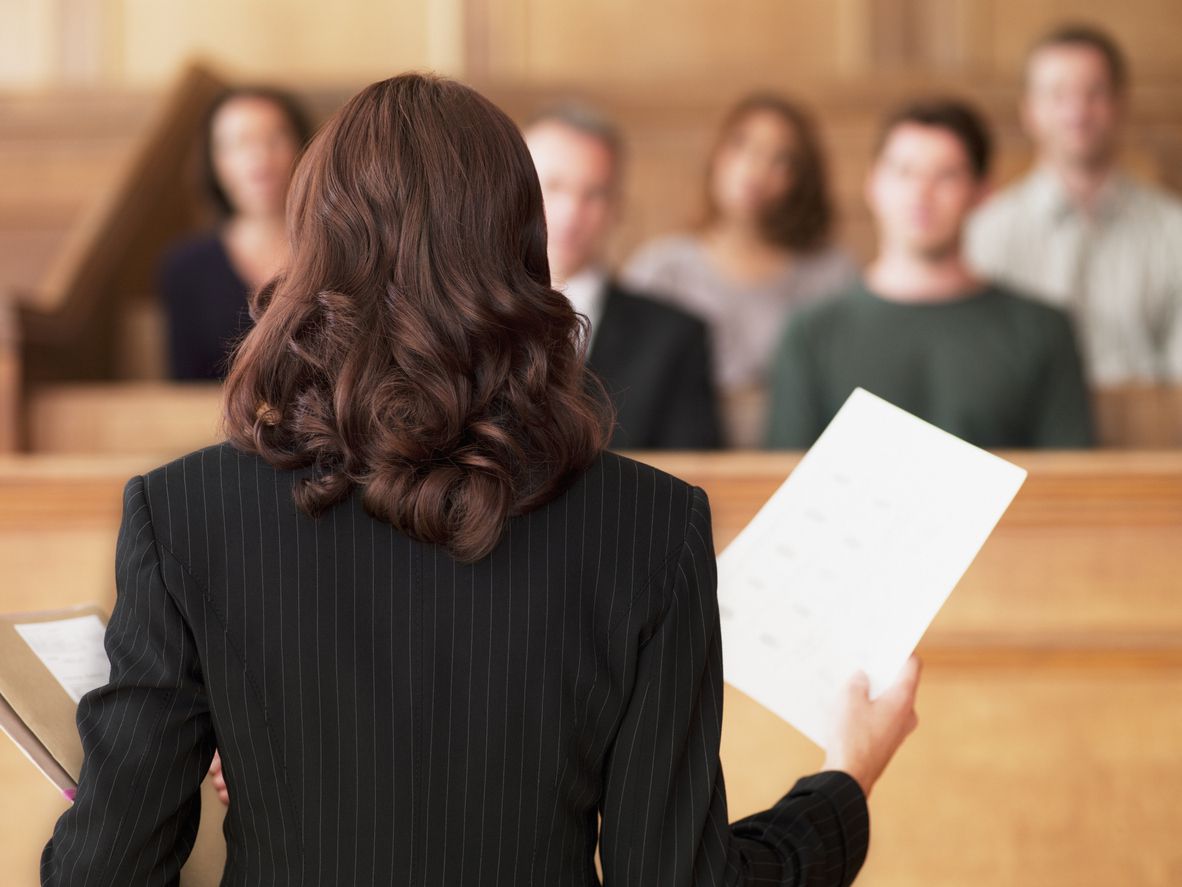 CSI mock trials aren't about trial practice; our mock trials provide a realistic simulation to test case strategies and acquire real-time scientifically significant data on juror sentiment and case valuation. Our mock trials employ an adversarial design involving either live or videotaped witness testimony, similar to the case-in-chief structure of an actual trial. Because CSI mock trials allow jurors to deliberate over a jury charge, they are effective at predicting not only liability issues, but also the potential range of damage awards. This information provides valuable insights not only for trial, but also for mediation and settlement negotiations.
For in-person mock trials, CSI replicates the trial process, including the physical environment of a courtroom. This meticulous approach, along with our qualifications in psychometrics, results in the highest predictive validity for your client.
speak to our ph.d. experts
Popular opinions suggest that demographics are the principal consideration during jury selection. In reality, demographics are not predictive of jury orientation. Research indicates that other, less obvious, factors including attitudes, beliefs, life experiences, and personalities greatly influence how a juror will respond to the case narrative, evidence, attorneys, and witnesses.
CSI's scientific jury selection services typically begin with the development of a profile of the most and least favorable juror characteristics. This profile is used to guide the development of a juror questionnaire as well as lines of inquiry during voir dire. CSI's trial consultants apply psychometric methodology to more fully assess juror profiles before cases go to trial. Our proven research protocols and interview techniques, conducted by Ph.D.-level researchers, provide valuable knowledge of the preexisting psychological determinants of how the case will be construed - helping you compose the optimal audience for your client's case.
discuss your case with our team