CRITICAL COMMUNICATIONS
Call CSI to ensure spokespeople and witnesses won't compromise your litigation strategy.
Suppose your company is involved in a crisis.

As a demonstration of cooperation and goodwill, a company representative or witness shares a statement with the public unaware of the impact their words will have on litigation five or more years in the future. Their noble outreach often results in problems for litigation teams. That's why our clients involve CSI even before the onset of a crisis. We leverage scientific data, decades of trial experience, and vast jury research to groom spokespersons and frame messages that protect your business today, tomorrow and at trial.
It's critical that your legal and communications strategies are in sync
CSI's Critical Communications is the link between managing perceptions in the court of public opinion and insulating your company in the courtroom. We harness our expertise in non-verbal communications and psychology-based messaging to protect your reputation and business goals when they are at risk because of a crisis or legal situation.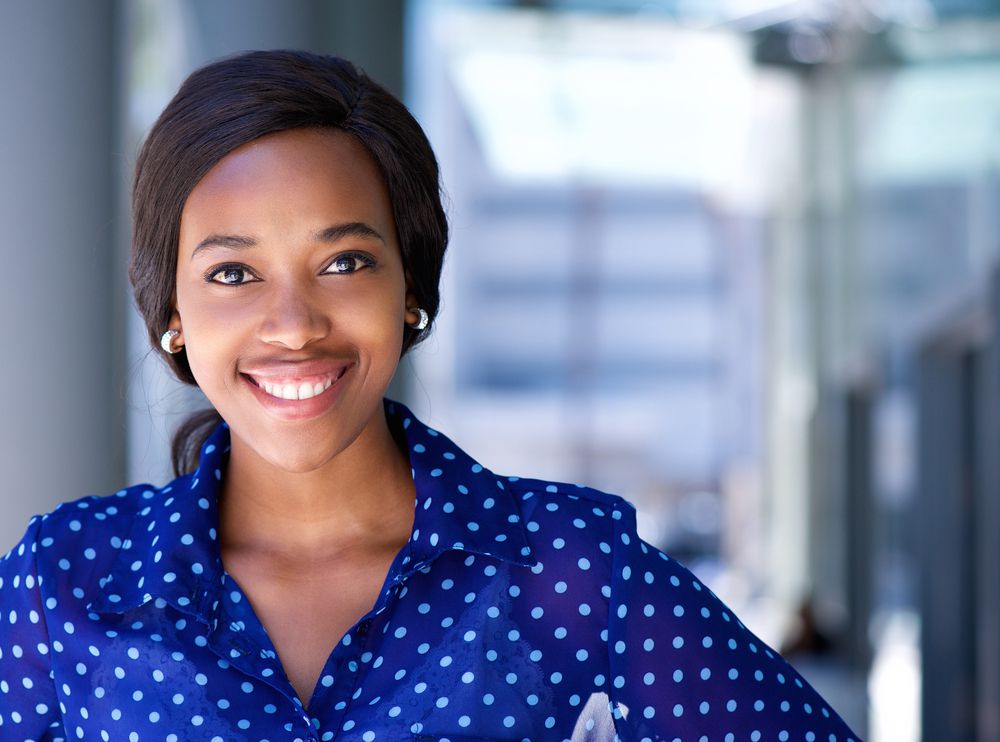 Crisis Management

A crisis event often precipitates a legal challenge, whether it's litigation, government investigations and/or regulatory action. How you respond to the initial crisis will set the tone for everything that follows. Your best response requires experienced crisis communications counselors who see the broader situation, understand the fast-paced flow of events, and can help you respond quickly—and strategically—to help you achieve your ultimate objective.
Outreach to Influencers & Thought Leaders
In today's media environment, where communications are fragmented by special interest, it's critical that you reach your most influential audiences where they read, watch and listen. Our senior team specializes in outreach to influencers and thought leaders, such as third-party experts, institutional investors, regulators and elected officials, who need to understand your point-of-view in a crisis or litigation situation.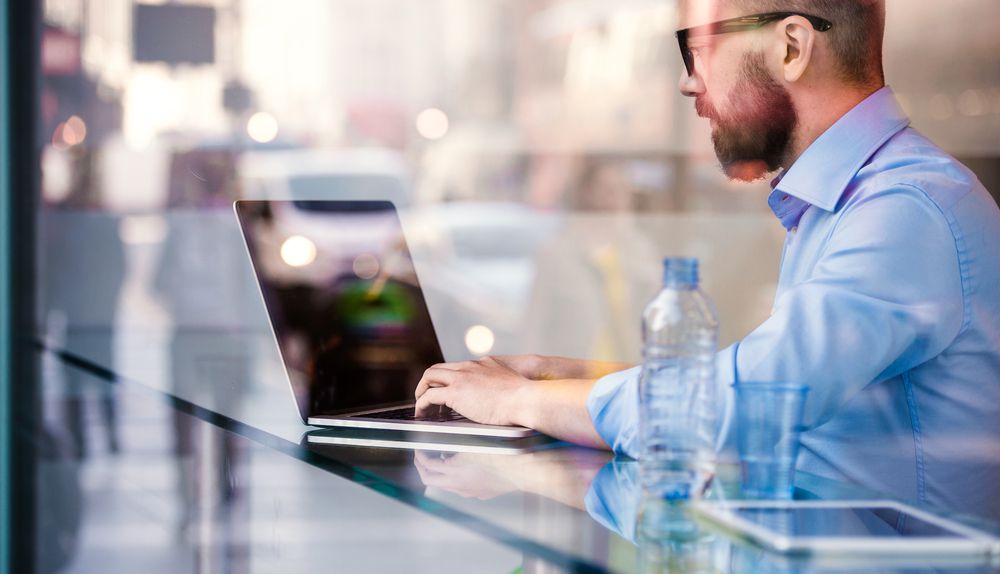 Critical Communications Highlights
Our crisis and litigation communications teams include PhDs in psychology as well as seasoned trial consultants and communications professionals.
Our cross-functional teams work in tandem to ensure synergy in the strategic, tactical and legal plans for each client.
When engaging CSI's Critical Communications team, companies are assured all client communications remain privileged and confidential, from media planning to trial.