Today, every company is being impacted by this crisis.
Your communications to employees, customers, suppliers, vendors, shareholders, and other stakeholders carry tremendous weight. Each message is a lifeline of information that must be clear, articulate, and speaks to the needs of each audience. Plus, the message has to ensure that it does not have a negative impact on potential litigation in the future. Our seasoned crisis communications team understands the approach and messaging required to communicate with your stakeholders during a crisis to achieve your objectives.
It's critical that your legal and communications strategies are in sync
CSI's Critical Communications is the link between managing perceptions in the court of public opinion and insulating your company in the courtroom. We harness our expertise in non-verbal communications and psychology-based messaging to protect your reputation and business goals when they are at risk because of a crisis or legal situation.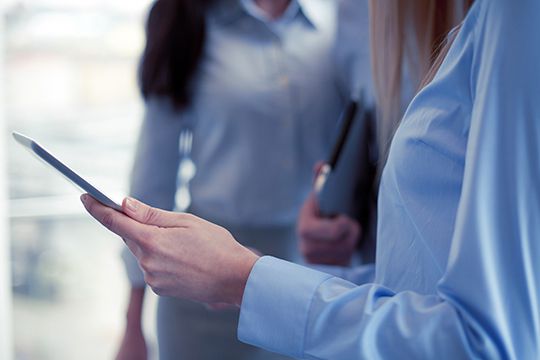 Strategic Planning

Our senior communications counselors have worked successfully across legal and communications teams, as appropriate, on confidential and privileged matters. Strategic planning includes thinking through possible scenarios and developing effective responses .
Crisis Preparedness
CSI works with you to develop actionable crisis plans, including risk assessment, scenario planning, message development, spokesperson preparation and effective social media policies. In coordination with the management team and other key personnel, crisis scenarios are identified, and draft response materials created to assist in framing the response to an actual crisis.
Risk Assessment
CSI will review the policies that govern conduct and procedures that guide your crisis response so we understand how you might be vulnerable to a crisis before it happens.
Media Relations

We provide the full range of media relations services, including spokesperson training and support, spokesmanship and developing media materials and outreach, including backgrounders, white papers, litigation websites and social media strategies.
Dealing with the Media
We help shape the narrative and use media strategies to tell your side of the story.
Engaging Your Stakeholders
Customers, employees, shareholders, suppliers and others can be misinformed through social media and other rumor sources. We help keep your stakeholders informed of the facts.
Media Spokesperson Training
In crisis situations, business leaders are often thrust into the media spokesperson role. We help you become an effective "face" of the organization, delivering key messages and critical information, while also conveying the organization's values and commitments.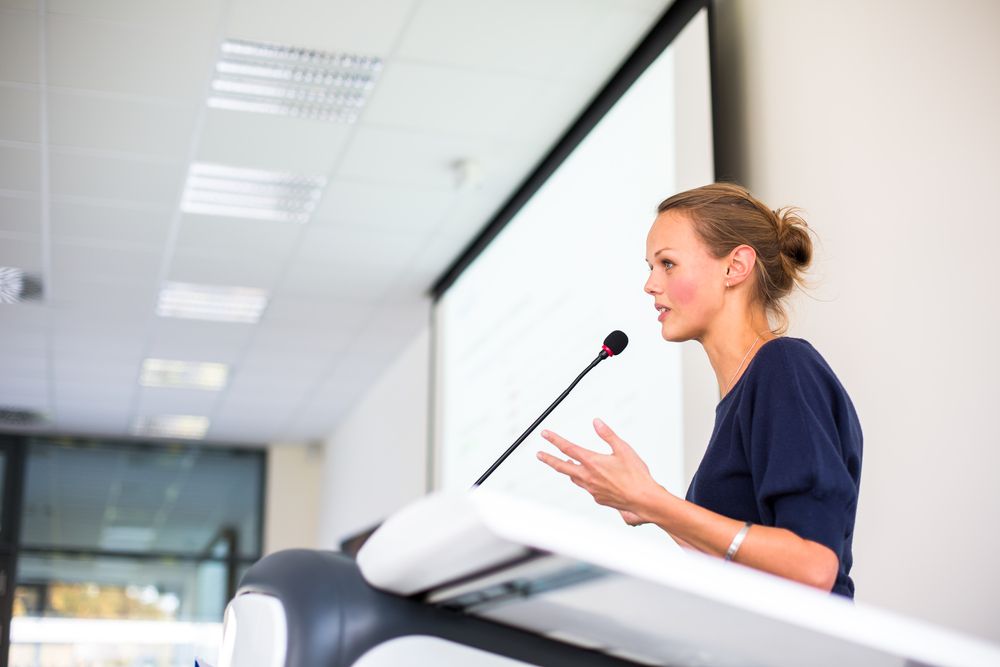 Crisis Management

A crisis event often precipitates a legal challenge, whether it's litigation, government investigations and/or regulatory action. How you respond to the initial crisis will set the tone for everything that follows. Your best response requires experienced crisis communications counselors who see the broader situation, understand the fast-paced flow of events, and can help you respond quickly—and strategically—to help you achieve your ultimate objective.
Rapid Response Team
A senior team with high-stakes, high-profile experience is prepared to work on-site to support your legal and communications teams.
Crisis Simulations
We can work with designated client representatives to brainstorm and develop a potential crisis scenario and prepare training simulations to mimic an actual crisis. Participants work as part of a team to craft key messages, prepare their response and designate team members to act as spokespersons.

Outreach to Influencers & Thought Leaders
In today's media environment, where communications are fragmented by special interest, it's critical that you reach your most influential audiences where they read, watch and listen. Our senior team specializes in outreach to influencers and thought leaders, such as third-party experts, institutional investors, regulators and elected officials, who need to understand your point-of-view in a crisis or litigation situation.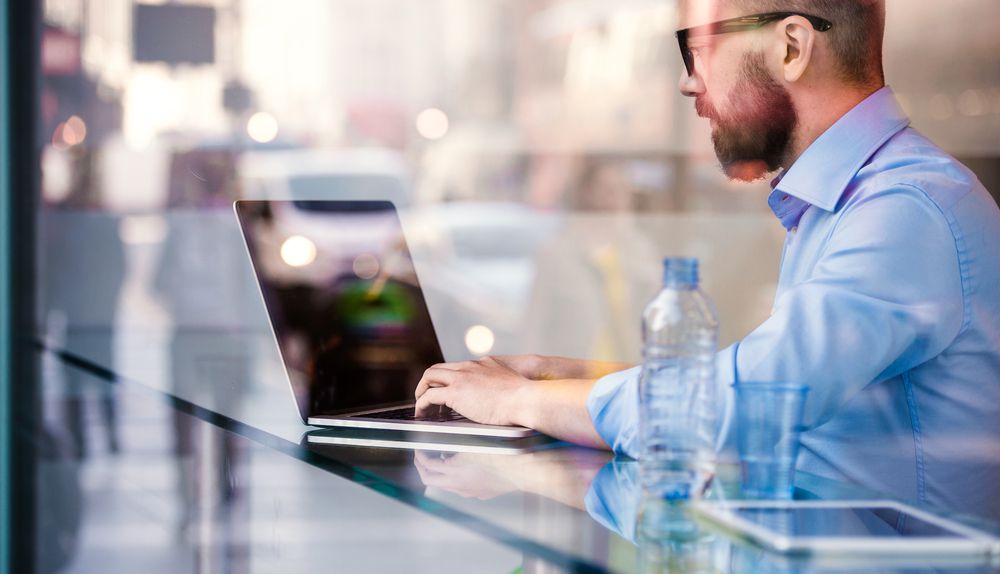 Critical Communications Highlights
Our crisis and litigation communications teams include Ph.D.s in psychology as well as seasoned trial consultants and communications professionals.
Our cross-functional teams work in tandem to ensure synergy in the strategic, tactical and legal plans for each client.
When engaging CSI's Critical Communications team, companies are assured all client communications remain privileged and confidential, from media planning to trial.