Corporate Representative Training
The selection of who serves as the Corporate Representative for your organization is critical. The Corporate Representative has a tremendous weight on their shoulders with high expectations all around. And their performance at deposition is vital as research has shown that deposition testimony is the decisive measure of damages in a case. So, how do you select the best Corporate Representative and ensure they are prepared? With CSI's Corporate Representative Training Program.
CSI ® is the only litigation consulting firm in the nation that uses scientifically based witness training protocols to specifically improve the testimony of fact or corporate witnesses. Specifically, our analysis of thousands of deposition transcripts reveals that 95% of damaging and/or ineffective testimony can be traced to two specific neuropsychological errors: 1) cognitive processing errors and 2) emotional-survival response errors. Poor deposition testimony can drastically increase the cost of litigation and settlement value and is also the top cause of adverse trial verdicts with high damage awards. Therefore, we have constructed a sophisticated neuropsychological training program to prevent these errors from ever occurring, thus protecting your company from increased economic exposure and vulnerability.
Corporate Representatives Bootcamp
The Corporate Representatives Bootcamp allows organizations to put single or multiple candidates through a customized training program and evaluate their ability to serve as a Corporate Representative. You can have as many candidates as you would like participate in the Bootcamp and CSI will provide our evaluation at the end of the training on each candidate to help in your assessment.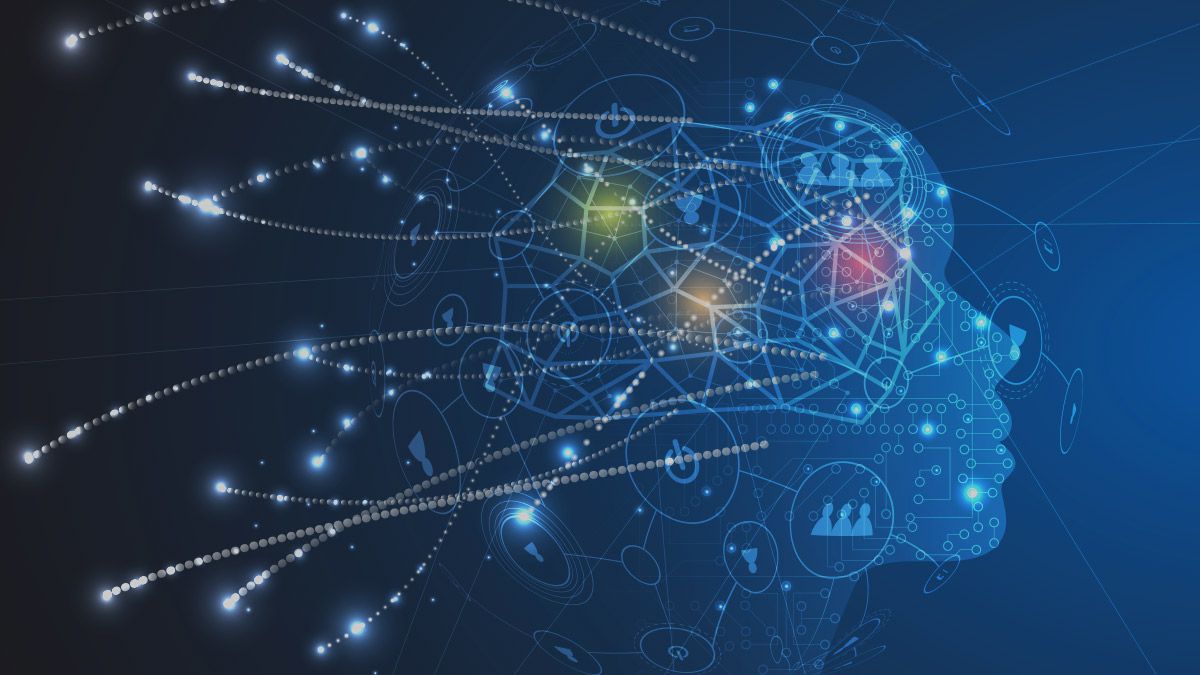 Bootcamp agenda – Day 1:
Cognitive & Emotional Training
Neuropsychological Pathways: Work vs. Legal
Disabling Cognitive Multitasking
Enhancing Listening, Focus and Concentration Skills
Enhancing Cognitive Processing of Information in Question
Science of Cross-Examination: Hidden Dangers
Cognitive Error Identification and Solutions
Emotional-Survival Error Identification and Solutions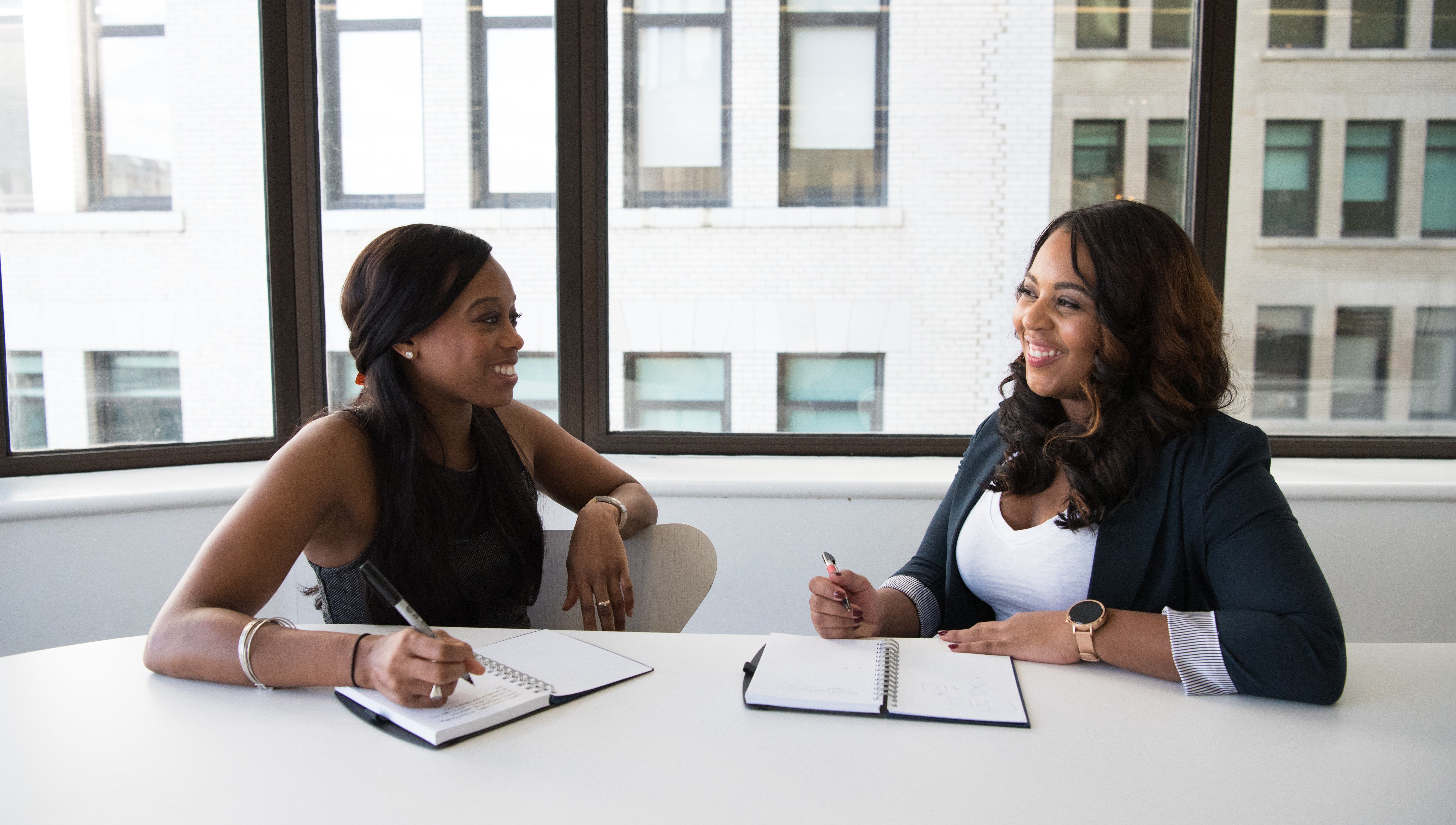 Bootcamp agenda – Day 2:
Personalized training

The follow-up to the first day training is a full day of customized training for each individual corporate representative candidate. These are 1:1 sessions with a trained, Ph.D.-level psychologist with years of clinical experience. This part of the training focuses on assessing the candidate on their cognitive and emotional state plus providing deposition simulation and systemic desensitization. We walk each candidate through a mock scenario to ensure they are both understanding and applying the training in context.
Benefits of Corporate Representative Bootcamp:
§ Insight: use to evaluate and assess specific, or multiple, candidates
§ Convenience: train Corporate Representative candidates and Persons Most Knowledgeable (PMKs) in a single group session
§ Personalization: delivers customized training that is unique to each individual and their specific cognitive and emotional situation
§ Confidence: ensure you know who your best corporate representatives - in advance of the need - and they are fully prepared for their role to ensure positive outcomes
§ Protection: safeguard your organization from exposure prior to, and during, litigation
Annual Refresher Training
The Annual Refresher Training can serve as a follow-up for any candidates identified as Corporate Representatives in the Bootcamp, as well as a separate training that can be conducted with any current Corporate Representatives. This refresher training program, usually lasting for a single day, is a 1:1 customized session to help keep current Corporate Representatives prepared in the event of a new case or other litigation or crisis. Following up the Bootcamp with the Annual Refresher allows your investment in the Bootcamp to be maximized by ensuring the skills of your identified Corporate Representatives don't fade.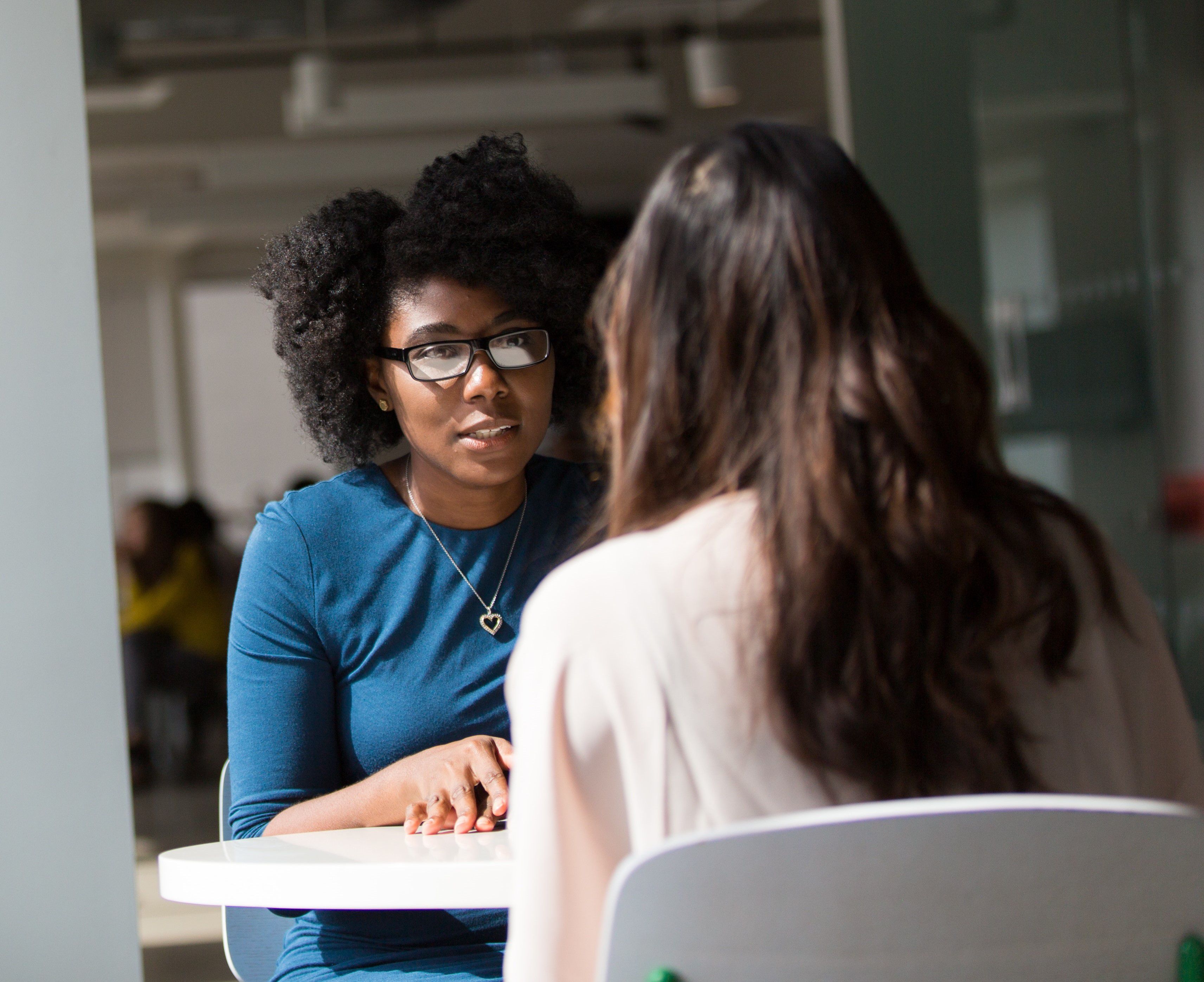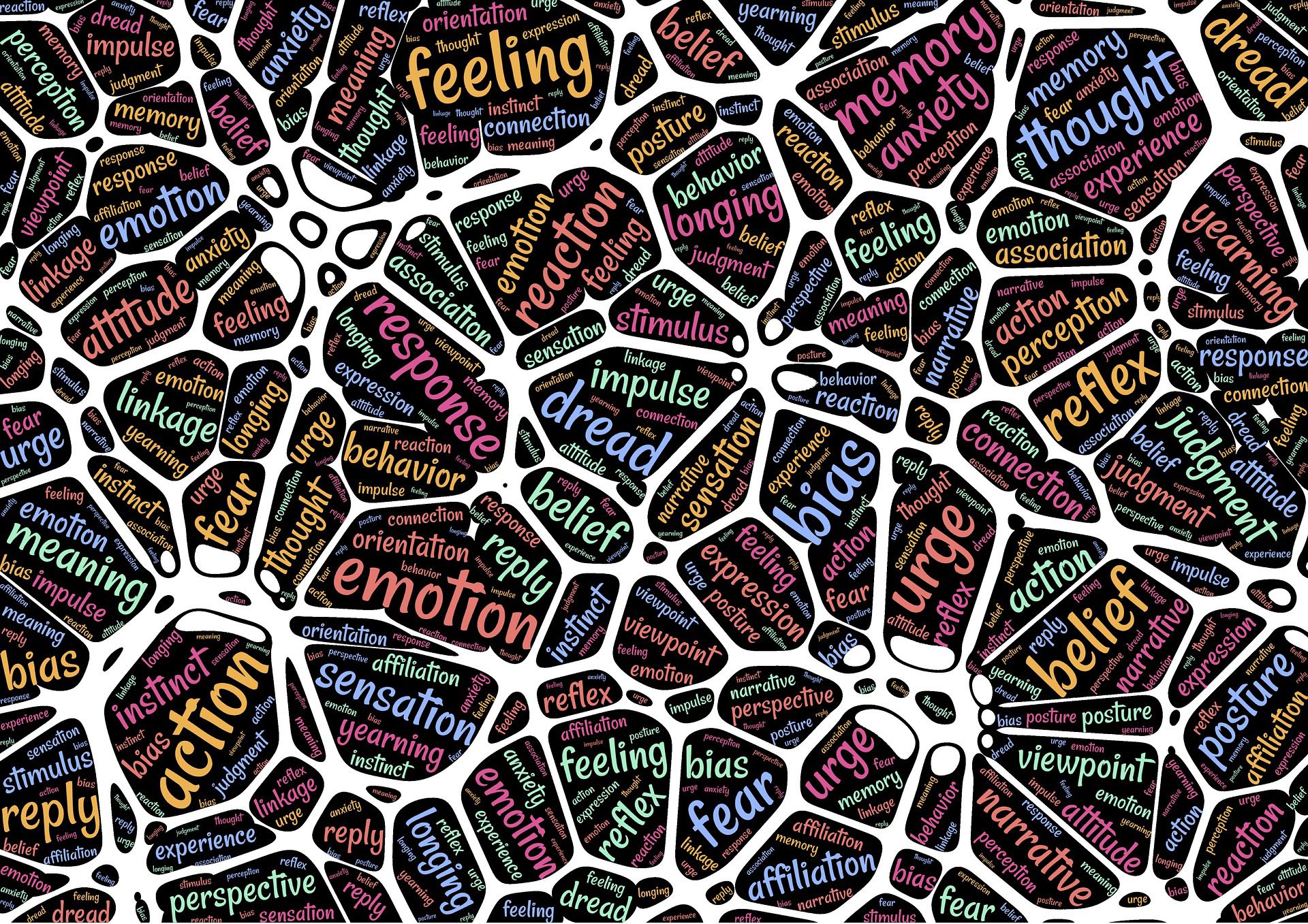 Why invest in CSI?
We offer the most advanced witness training system in the nation, training over 300 witnesses annually. Our doctoral-level consultants provide you with:
Advanced expertise in cognitive-emotional assessment and training of witnesses
Unmatched litigation expertise: CSI consults on over 250 cases annually, in over 30 states
Distinct witness training programs for Corporate Representatives and Persons Most Knowledgeable (PMKs)
Special training programs designed for foreign-born witnesses

Other training programs typically rely on:
Non-doctoral-level consultants with little to no training in cognition or emotion (most have training in media, public relations, and news reporting)
Basic, rudimentary communication training that is not tailored to the unique cognitive-emotional attacks from Reptile plaintiff attorneys
No culturally sensitive programs specifically designed for foreign-born witnesses